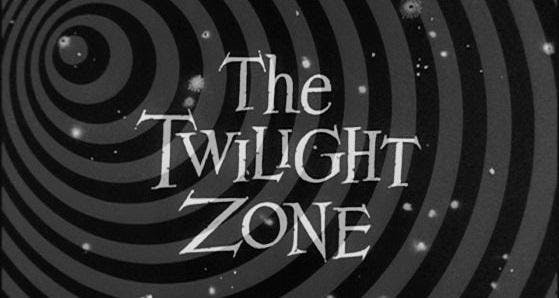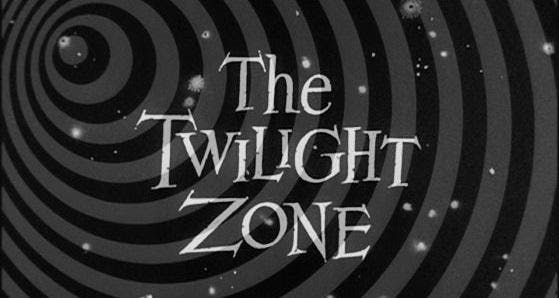 The Twilight Zone Play
Just in time for the Halloween Season!
Step into another dimension of reality as we bring the return of Rod Serling's classic television anthology to the Lighted Window stage!
Experience the chilling and magical stage versions of Twilight Zone episodes "The Living Doll", "Kick The Can" and "The Shelter". A great cast in the intimate setting of the Fireside Theater at Campbell UCC will provide a fun and exciting night of thrills for all!
5 performances in the Fireside Room Theater. Tickets $15 Adult, $5 Children 12yr and under. Limited seating available.