Latest Event Updates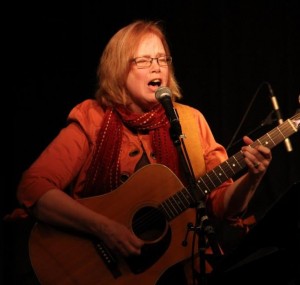 Jan Krist is a great singer-songwriter: Expert guitar chops (including the use of rich open tunings) literate lyrics, and the indescribable ratio between emotion, honesty and humor that makes for a devoted following.
Don't miss  Jan Krist's concert on August 29th at 7:30pm.  Tickets are available now.