Tickets for future events are available just after the prior event is concluded.

Willy Wilkinson – Navigating The Gender Spectrum
August 27, 2017 @ 11:00 am

-

12:00 pm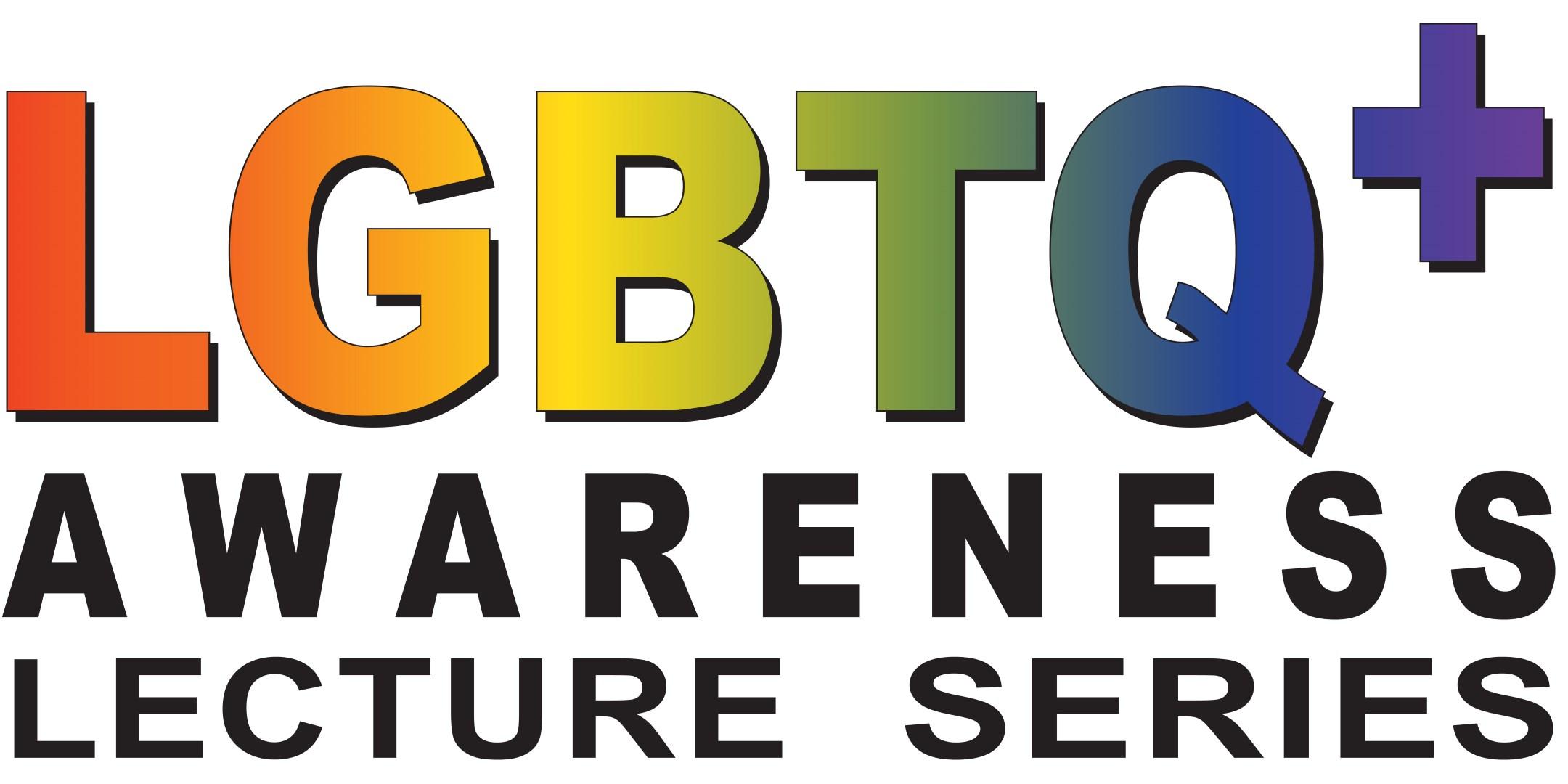 Sunday, August 27th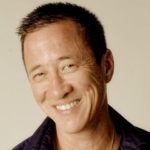 Willy Wilkinson – Navigating The Gender Spectrum
Join us as we explore the breadth of identities associated with trans and gender nonconforming communities, and how to utilize culturally competent language and behavior for addressing and working with this population. We will learn about how we can come together to support this community.
Willy Wilkinson, MPH is an award-winning writer, public health consultant, cultural competency trainer, public speaker, and spoken word performer. He is the author of the Lambda Literary Award-winning book Born on the Edge of Race and Gender: A Voice for Cultural Competency, which illuminates trans experience from a Chinese American and mixed heritage perspective, and transforms the memoir genre into a cultural competency tool. Over the last three decades, Willy has provided LGBTQ and trans-specific training for hundreds of community health organizations, educational institutions, faith-based institutions, and businesses. He is the recipient of a National Lesbian and Gay Journalists Association award, and the Transgender Law Center Vanguard Award, and is recognized on the Trans 100. He lives in Oakland, California with his three vibrant, young kids.
Learn more at http://www.willywilkinson.com