Tickets for future events are available just after the prior event is concluded.

Continuing the Struggle for Equal Rights
August 13, 2017 @ 11:00 am

-

12:00 pm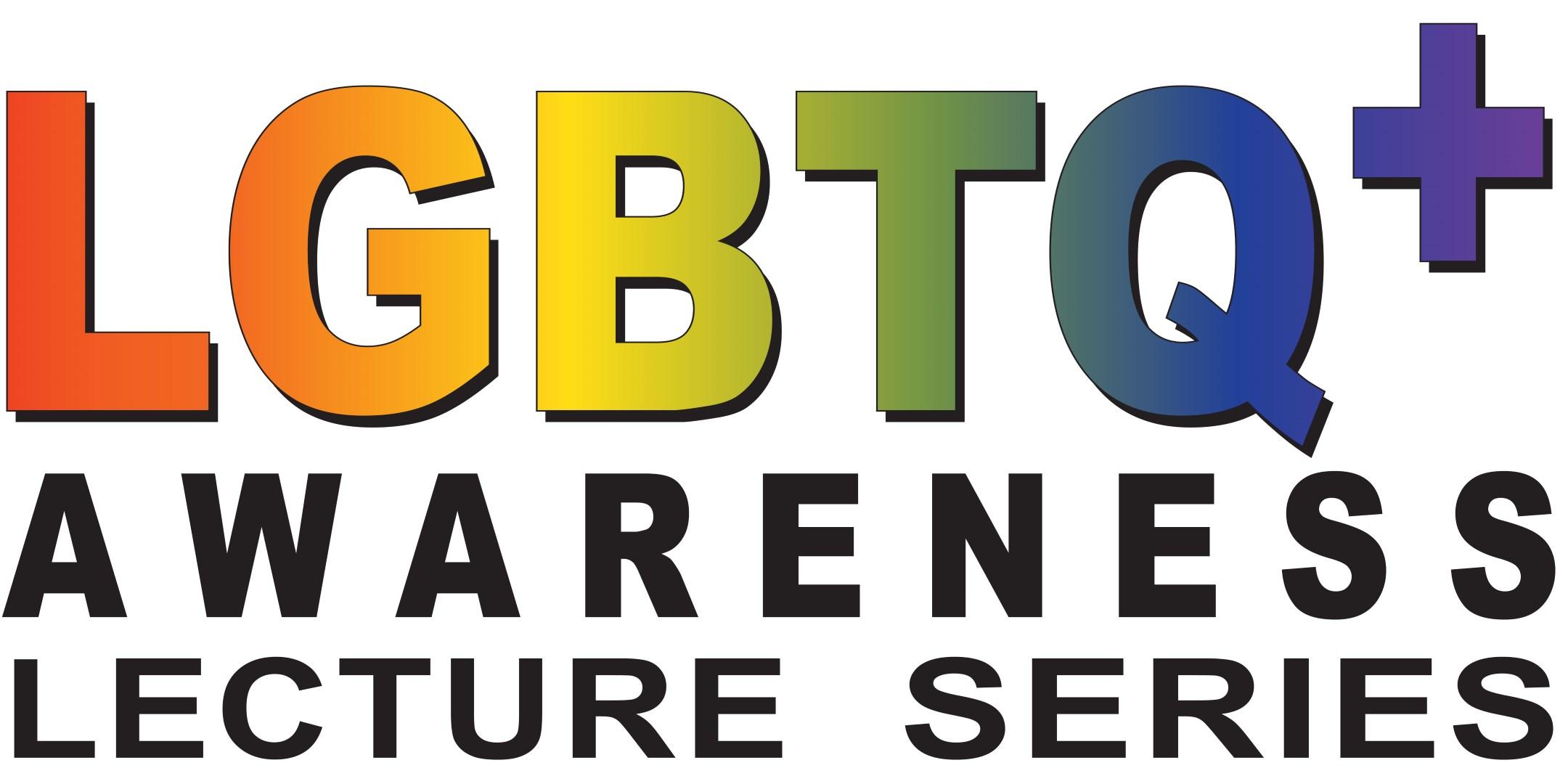 Sunday, August 13th
Supervisor Ken Yeager – Continuing the Struggle for Equal Rights
Supervisor Yeager has always been interested in politics, but he never thought he would be elected to an office due to the discrimination and lack of acceptance at the time. His journey through politics has been a long and emotional one: from working on campaigns, to serving as a political aide, to co-founding a political action committee, to holding elected office himself. Along the way, society, with the help of LGBTQ advocates and pioneers, has made incredible progress towards acceptance and LGBTQ civil rights. His emotional journey reached a pinnacle when he created the first county Office of LGBTQ Affairs in the nation two years ago. That journey still continues as Supervisor Yeager and the County of Santa Clara are leading the way on many LGBTQ-inclusive services and programs.
Ken Yeager has served as an elected official in Santa Clara County for 25 years, first as San Jose/Evergreen College Board Trustee, then as a San Jose City Councilmember, and now as a Santa Clara County Supervisor District 4, Ken is passionate about improving public health and the quality of life for all his constituents. As Chair of the Health and Hospital Committee, he is a strong proponent of maintaining strong safety net programs. As a long-term board member of both VTA and Caltrain, Ken has advocated for ex panding and improving public transit systems as a means to reduce greenhouse gas emissions and enhance economic productivity. In his further efforts to protect our environment, Ken has also authored policies reducing waste, improving building codes, and increasing the use of renewable energy. As the first openly gay elected official in the County, he is committed to ensuring that the LGBTQ community has equitable rights and full representation in local government.
https://www.sccgov.org/sites/d4/Pages/d4.aspx
Laura Back – Caring About Rights: Lessons on Politics and Values From the Same-Sex Marriage Movement
Laura's research addresses the interaction between care ethics, based on recognizing and meeting concrete needs within a network of relationships, and the politics of rights. This talk highlights the importance of practices and values associated with care in influencing mainstream perspectives on LGBT rights, with a focus on the same-sex marriage debate in California. It challenges audiences to consider how personal contacts with those who they see as different from themselves can enhance their understanding of basic legal and moral principles.
Laura Back is a feminist political philosopher who holds a J.D. (UC Hastings) and an M.A. in political theory (University of Washington). She has lectured in law and political theory at the University of Washington School of Law and the Western Washington University Department of Political Science, and was a Charlotte W. Newcombe Fellow for the Study of Religious and Ethical Values in Politics. She is currently a stay-at-home mother