Tickets for future events are available just after the prior event is concluded.

Wait Until Dark Play
July 20, 2018 @ 8:00 pm

-

July 28, 2018 @ 10:00 pm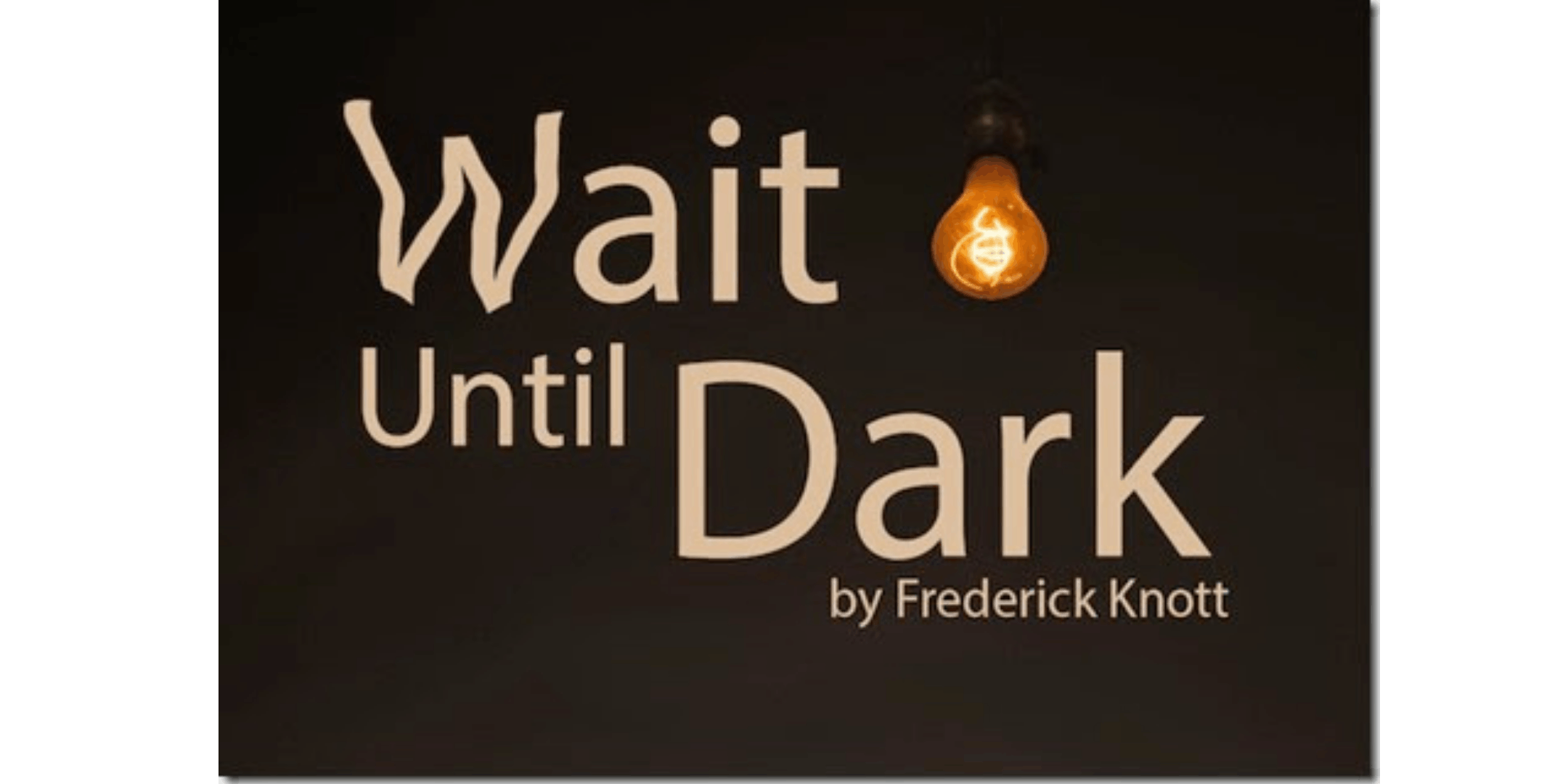 Lighted Window Presents Fredrick Knott's WAIT UNTIL DARK play on
Friday – Saturday, July 20th-21st at 8pm and
Friday – Saturday, July 27th-28th at 8pm
General admission is $20 (advance purchase) and  $25 (at the door)
Performances are in the Nelson Hall Theatre of Campbell UCC. 400 W. Campbell Avenue, Campbell, CA.(psssst… it is air conditioned)
Join us for a summer theatrical thrill ride with a classic mystery by the writer of Dial M For Murder for his huge hit Wait Until Dark!
Synopsis: A sinister con artist Roat, and two ex-convicts, Mike and Carlino, are about to meet their match. They have traced the location of a mysterious doll, which they are much interested in, to the Greenwich Village apartment of Sam Hendrix and his blind wife, Susy. Sam had apparently been persuaded by a strange woman to transport the doll across the border. The con man and his ex-convicts, through a cleverly constructed deception, convince Susy that the police have implicated Sam in the woman's murder, and the doll, which she believes is the key to his innocence, is evidence. With the help of a young neighbor, she figures out she is the victim of a bizarre charade. A deadly game of cat and mouse ensues and Susy knows the only way to play fair is by her rules, until the game ends. Game on!
The talented cast includes Ayleen Augustine, Mark Fanucci, Tifaine Highly, Mia Jones, & Jen McCuiston. Directed by Flo Galvez.
A Broadway hit, this masterfully constructed thriller moves from one moment of suspense to another as it builds toward an electrifying, breath-stopping final scene. WAIT UNTIL DARK is a tense thriller perfect for a Summer Night! DON'T MISS IT!