Tickets for future events are available just after the prior event is concluded.

Adrienne Keel – Supporting LGBTQ+ Youth
September 3, 2017 @ 11:00 am

-

12:00 pm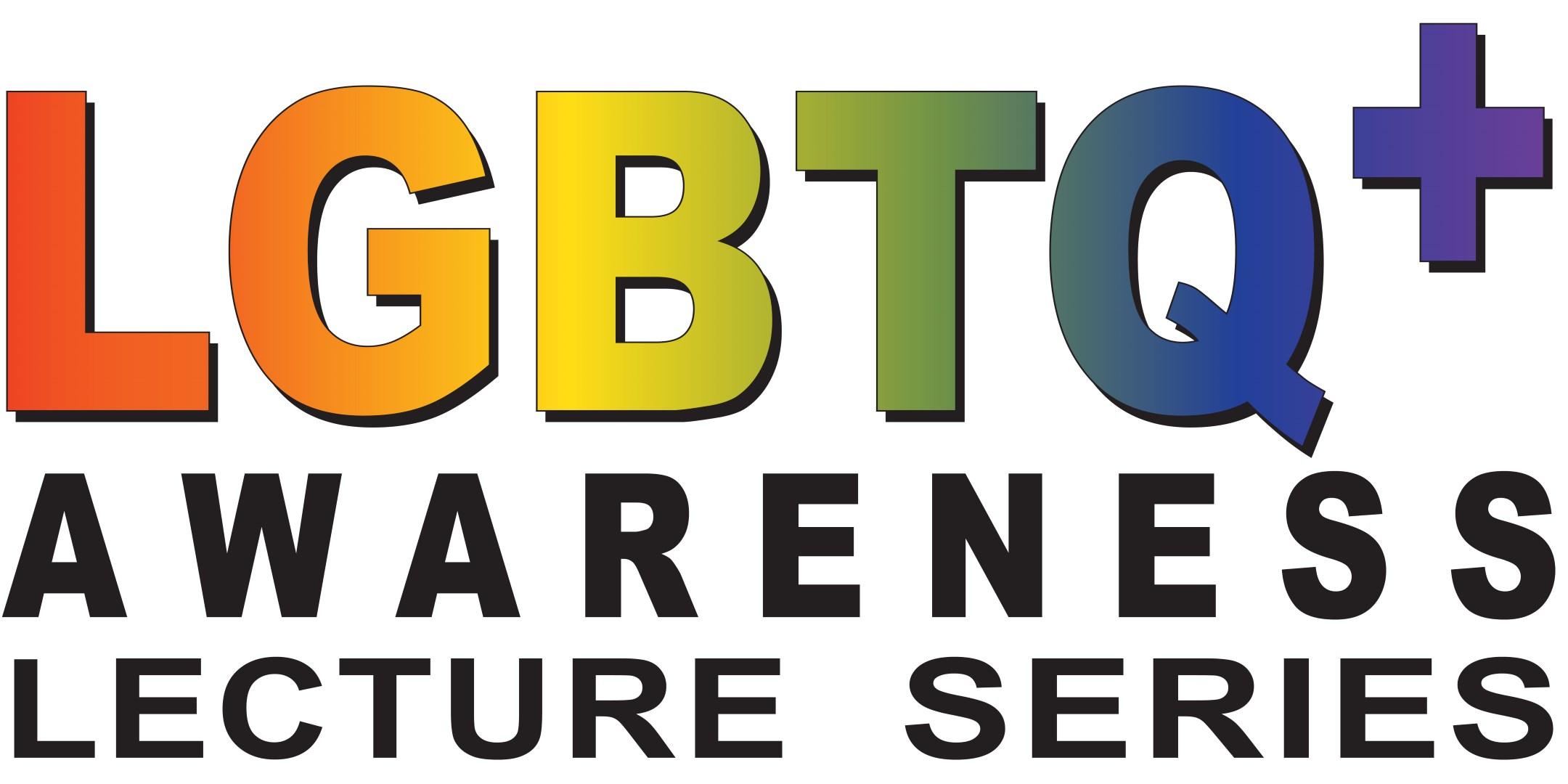 Sunday, September 3rd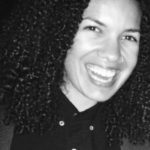 Adrienne Keel – Supporting LGBTQ+ Youth
In this discussion we will talk about best practices for supporting youth and young adults who identify in the LGBTQ+ community. Attendees will also learn more about the work that The LGBTQ Space is doing throughout Santa Clara County.
Adrienne Keel has been an Outreach Coordinator for The LGBTQ Youth Space since 2012. She began working with LGBTQ+ youth at Andrew Hill High School while still in college at San Jose State University. She really enjoyed LGBTQ+ youth programs as a high school student, and she is honored to help provide those same resources today. She spends her off-time being silly with her partner and their kid.